James and Andy's school had a field trip, basically walking across the street to Tillman Hall.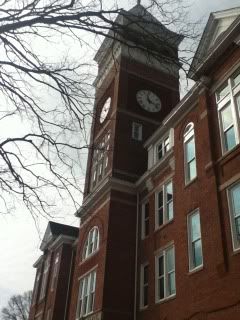 I was in charge of Andy and June. We walked hand in hand all the way there. The original plan was just the older classes would go to the top to see the carillon bells. When we got there, our guide apparently wasn't aware of this arrangement, and we all went up.
Here are June and Andy waiting for the elevator. I was picturing there wasn't one and just stairs the whole way. There still was about 60 stairs, but it wasn't bad. After the first 50 or so, there was a break and we were behind the clock!
So cool. James's group went up first: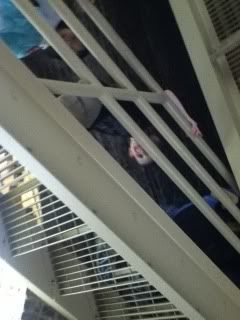 We stayed below and took pictures: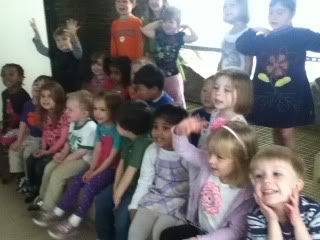 When we went up, our guide played the bells: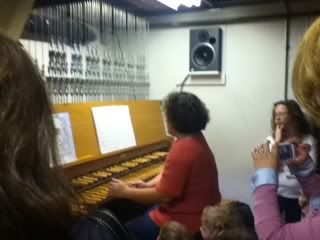 It was loud: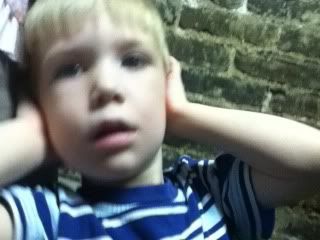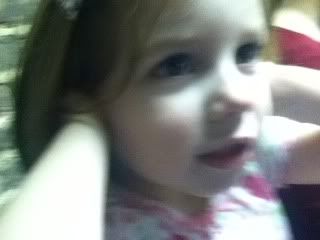 Andy got to go up and see the bells. I didn't get to because June was clinging to me afraid of the stairs. They did get to play some of the bells:
On the way down, they played a little game:
And took in the view on the way down:
"That is where my Daddy works"
Once all the way down, we had a little snack:
As James said, "That was awesome!"